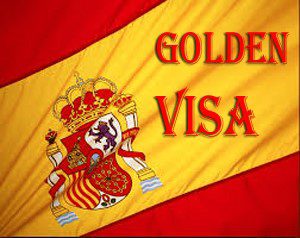 SPANISH GOLDEN VISA
Residence in Spain shall also be granted to direct family and dependents of the non EU citizen investor such as spouse, unmarried couple, children who minors or those of legal age are being financially dependent on the holder, parents in charge who invest € 500,000 or more on a property.
The legislation has no minimum period of residence. Hence an Investor can buy 1 or several properties in Spain and his/ her family can travel freely to Spain at any point permanently, with access to both state and private schools.
GENERAL REQUIREMENTS
Not to have entered or stayed illegally in Spanish territory.

Have to be 18 years or over.

Not have a criminal record in Spain or in countries where they have lived during the previous 5 years.

Not to have been refused entry in any of the Schengen countries.

Have public or private health insurance authorized to operate in Spain.

Have sufficient economic means to cover personal and family living expenses.

Certificate evidencing the investment in Spain
Investors must use at least €500,000 of their own funds, which must come from transparent sources that comply with existing legislation on money laundering and so on. Above that threshold there is no limit to debt financing, for instance with a mortgage in Spain.
M&S Molina Abogados offers specialized legal service in the purchase of real estate and Golden Visa Application.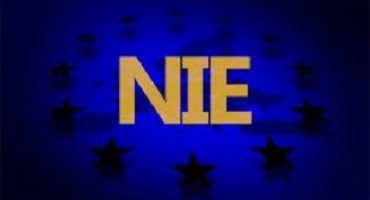 Read more +
13 August 2018 in notice