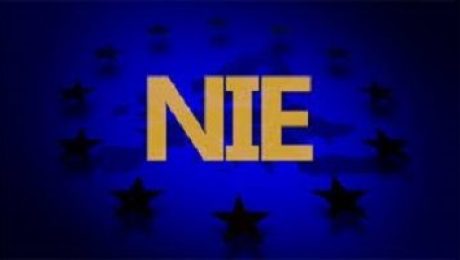 What is NIE?
NIE stands for "Foreigner Identification Number". Foreigners who, due to their economic, professional or social interests, are related to Spain, will be endowed, for identification purposes, with a personal, unique and exclusive number of a sequential nature.
The personal number will be the foreigner's identifier, which will appear when you have authorization to remain in Spain and in all the documents that are issued or processed…
NON-LUCRATIVE RESIDENCE VISA-INITIAL APPLICATION
Application for temporary non-profit residence authorization is made in two phases. First, the person must apply for the visa at the Spanish Consulate in his country of origin or in the country where he resides legally and then, once granted the visa, the foreigner must enter Spanish territory and process the Temporary non-profit residence in the Foreign Office or the corresponding police station.
Below we detail each of the steps to follow, developing, first, the processing of the visa application and then passing the application                                                                                  for the residence card, once the foreigner is in our country…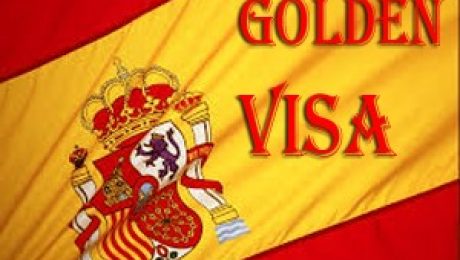 SPANISH GOLDEN VISA
Residence in Spain shall also be granted to direct family and dependents of the non EU citizen investor such as spouse, unmarried couple, children who minors or those of legal age are being financially dependent on the holder, parents in charge who invest € 500,000 or more on a property.
The legislation has no minimum period of residence. Hence an Investor can buy 1 or several properties in Spain and his/ her family can travel freely to Spain at any point permanently, with access to both state and private schools…